Golden Dawn Gallery is the Exclusive Estate Representative for Pablita Velarde, Helen Hardin, and Margarete Bagshaw.
They are the only known three generational family of full-time, professional, female painters.
 
 
Margarete Bagshaw passed away on March 19, 2015
Following Margarete's wishes, we are "moving forward"
Here's what's new…¬†
…a coffee table book with¬†all of Margarete's paintings
from August, 2009 to her last painting in December of 2014 – 210 paintings in total!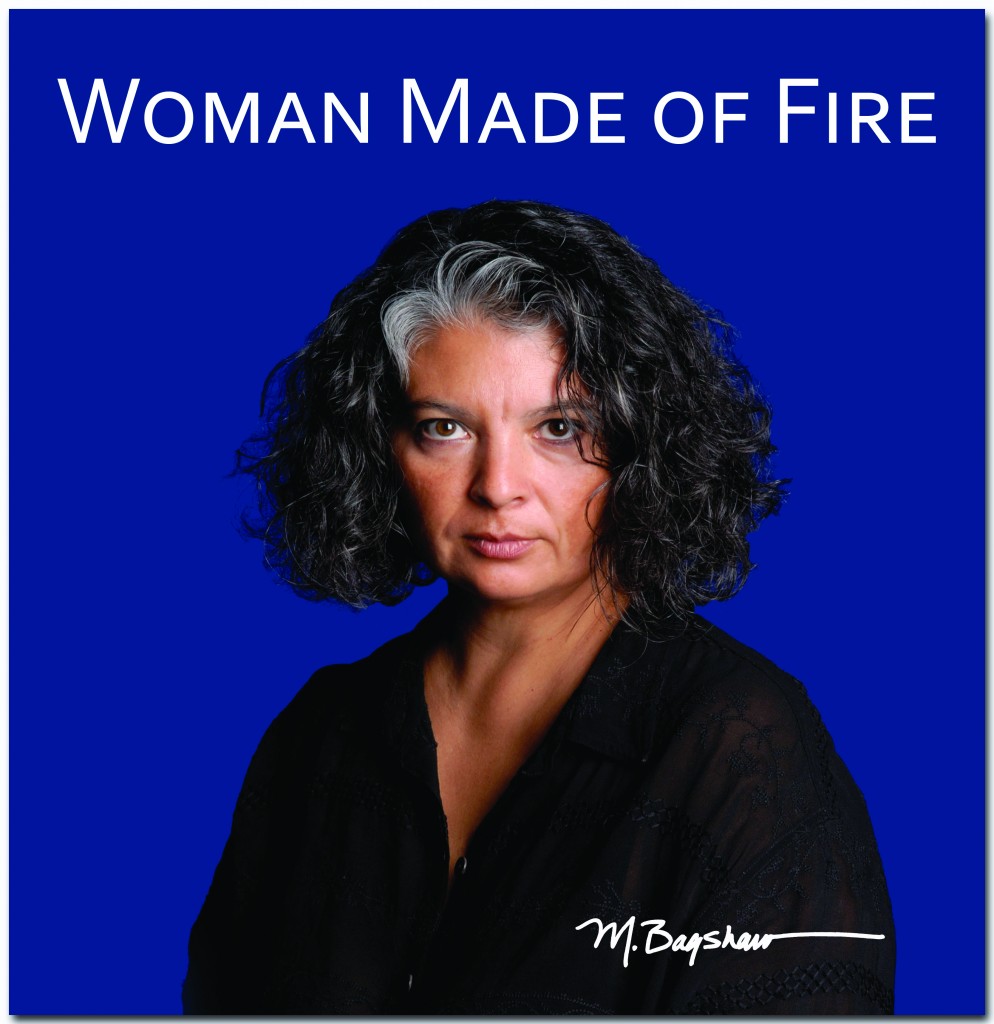 ¬†Purchase the book here –

 
…an amazing collection of Jennifer Laing designed¬†jewelry¬†
based on Margarete's painting icons,
…and, an absolutely stunning set of bronzes from Margarete's Virgin Island clay work
and a number of her paintings!
Call or email for more information
 
Margarete at work painting over the last 5 years..
 
Helen Hardin talking about her Changing Women series..

 
If you missed Margarete's Smithsonian lecture – here it is..
Margarete painting large..
Margarete's response to male artists advice Р(09/2007) 
Pablita Velarde making her Earth Pigment paints..