Golden Dawn and 3D Gallery shows the work of:
Pablita Velarde, Helen Hardin, 

and Margarete Bagshaw.
They are the only known 

three generational, full-time, 
professional, female painters.
We are also now showing Doylene Hardin Land.
    Here's what's new…
We have moved to a new location. Call for details
The Helen Hardin etching show "Spirit Lines" is now traveling to museums around the country.
Watch for latest location coming soon!
"Spirit Lines" catalogue (click)
and the Helen Hardin show video…
There's a coffee table book with all of Margarete's paintings from August, 2009 to her last painting in December of 2014 – 210 paintings in total!
    
 Purchase the book here –
…an amazing collection of Jennifer Laing designed jewelry 

based on Margarete's painting icons,
…and, an absolutely stunning set of bronzes 

from Margarete's Virgin Island clay work 

and from 

a number of her paintings!
Here are some of Doylene's paintings: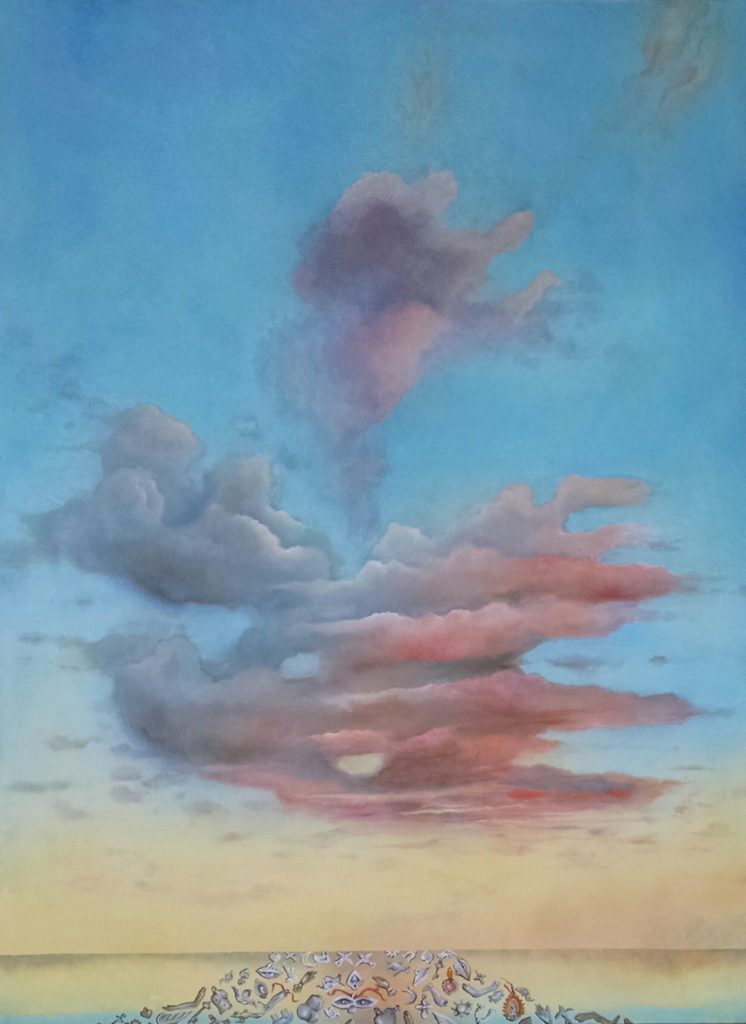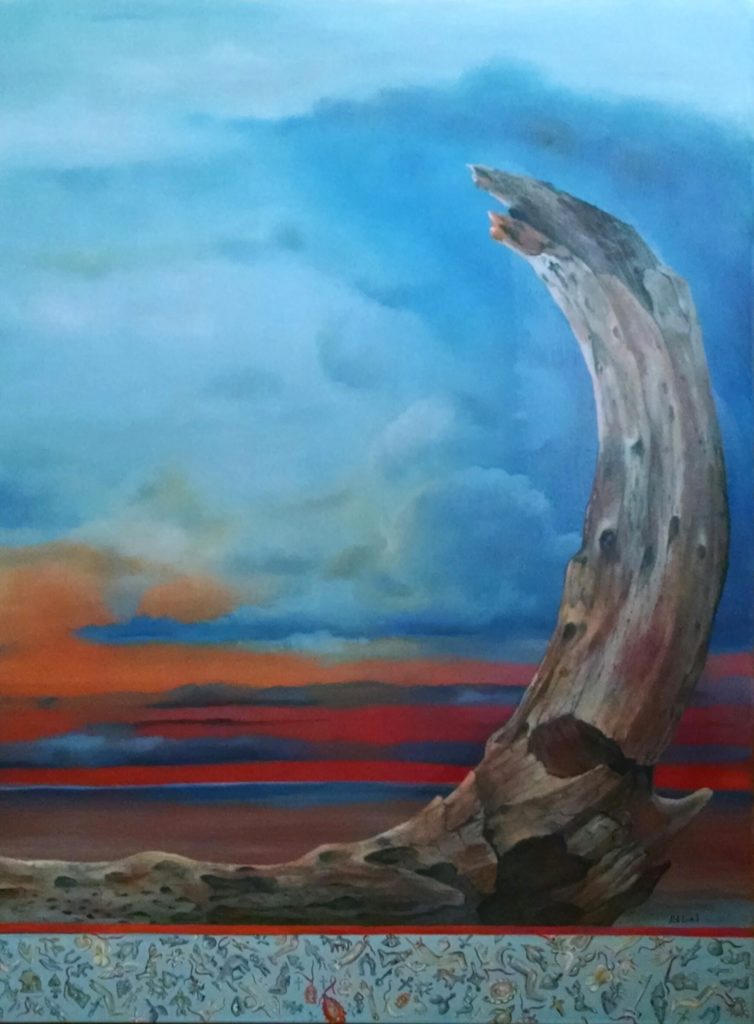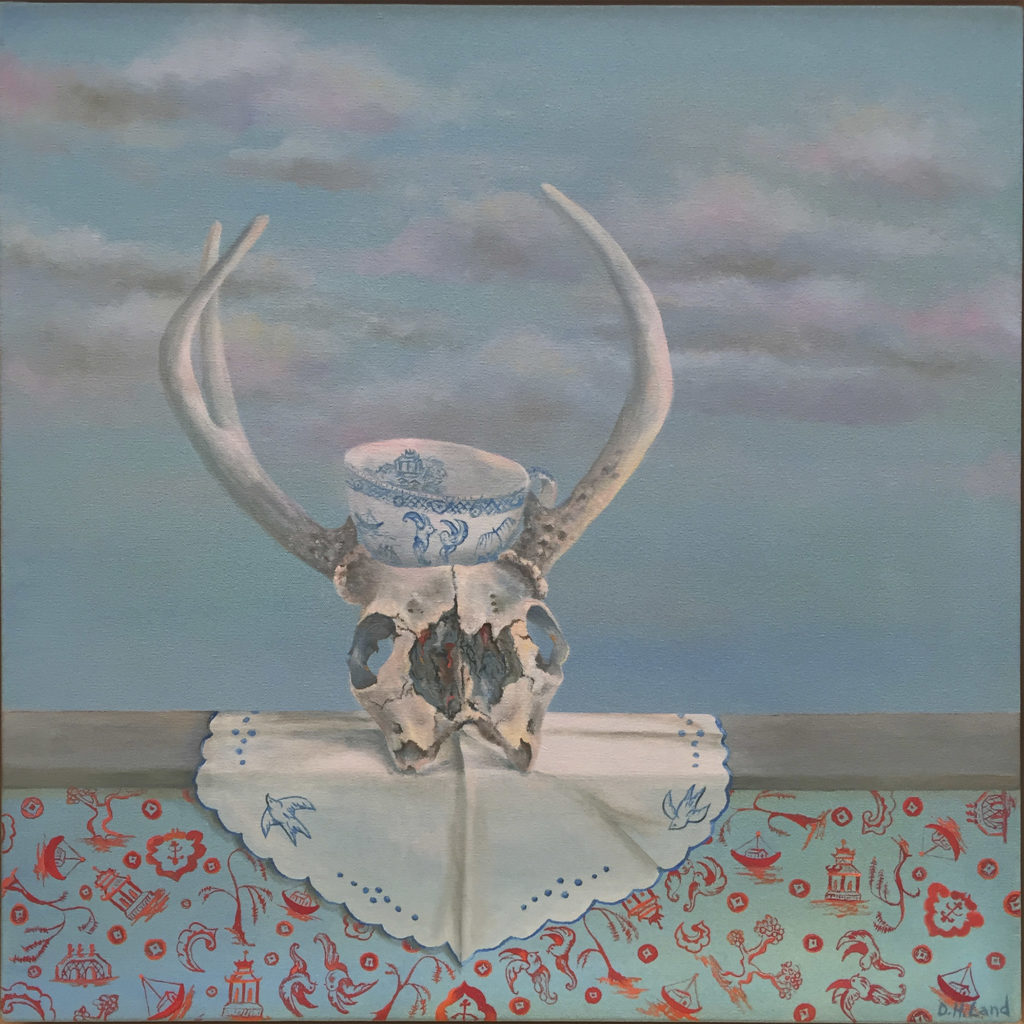 Click the link immediately below to see what we have available
by Margarete Bagshaw…
Call or email for more information
Margarete at work painting over the last 5 years..
Helen Hardin talking about her Changing Women series..

 

 
If you missed Margarete's Smithsonian lecture – here it is..
Margarete painting large..
Margarete's response to male artists advice – (09/2007)

 
Pablita Velarde making her Earth Pigment paints..

 
505-988-2024 
info@goldendawngallery.com